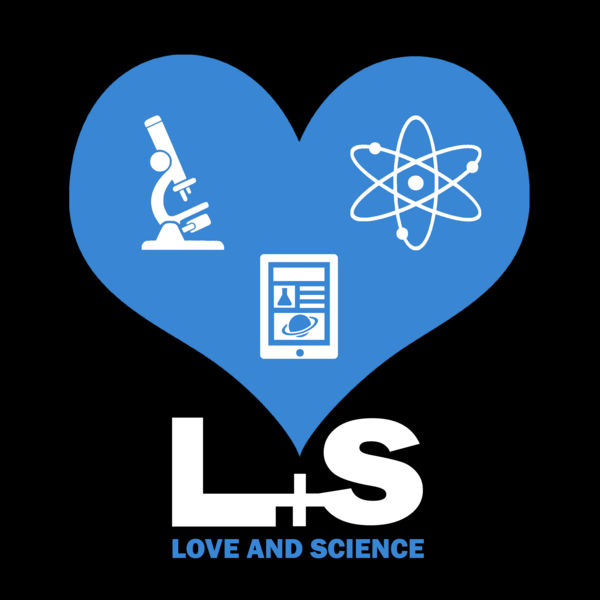 John Ford steps in for Andrew as Malcolm and John discuss a whole host of science news stories.
The only problem for John is that Andrew was tasked with turning the show into a podcast so John didn't get away with his scandalous remark about Andrew.
In a first for the Love and Science podcast, we'll also hear content which wasn't in the original radio show including Andrew in conversation with Dr Lucy Quinn (of the Blue Planet 2 series and the British Antarctic Survey) and Dr Stephen Wilkins who is going to be using the James Webb Space Telescop to probe space like never before.
This is our last show until September. Rest your ears and we'll be back then.