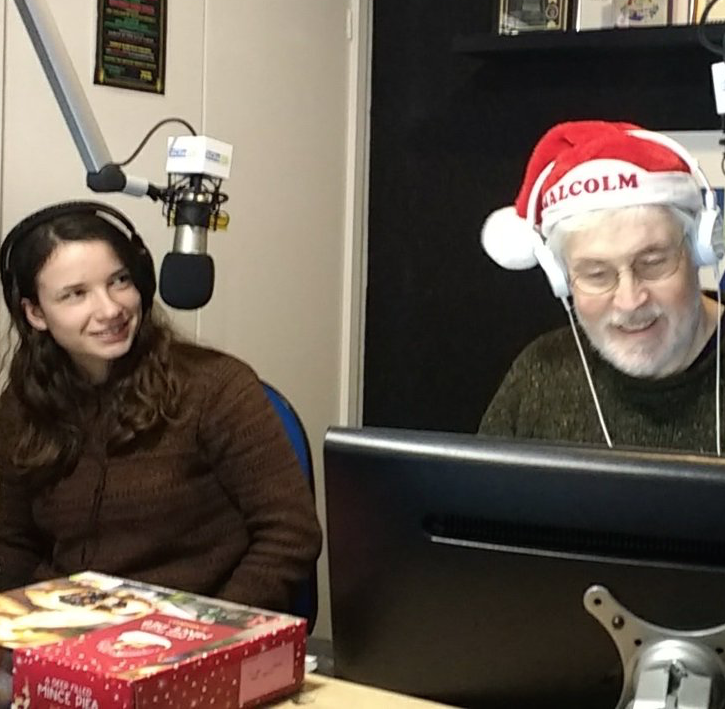 In the last show of 2017, Malcolm, Hannah and Andrew are joined by Juliana Cuccaro to discuss a whole host of science stories.

Alex Vail is a scientist come Cameraman who worked on the Blue Planet 2 series
We hear from the people behind the BBC's stunning Blue Planet 2 series as well as the man inside the Wookie...Chewbacca.
 

Timon Singh, Joonas Suatamo (Chewbacca) and Andrew

Timon Singh, Chewbacca and Andrew
To hear more of those conversations, visit www.thecosmicshed.com
Show notes
Andrew also mentions this NASA article about 8 exoplanets which nearly match planets in Star Wars
Thanks for joining us in 2017. See you in 2018.