Michael Gillon is the lead scientist on the Trappist project which found the seven exoplanets orbiting the star Trappist 1, just 40 light years from Earth and we are thrilled to say that he joined us for this episode of Love and Science. He tells us just how they found those planets and what we might see in the sky if we were to be standing on the surface of one of them. Quite simply amazing. You can hear the full interview over on Andrew's other podcast The Cosmic Shed.
An update from MAVEN, NASA's Mars probe tells us how Mars lost its atmosphere and we hear from Sarah Moore of the Avon Wildlife Trust on the reasons for the delay in the government's Nature report and we also hear about how elephants sleep and Andrew wonders how they can remember so well without enough REM sleep.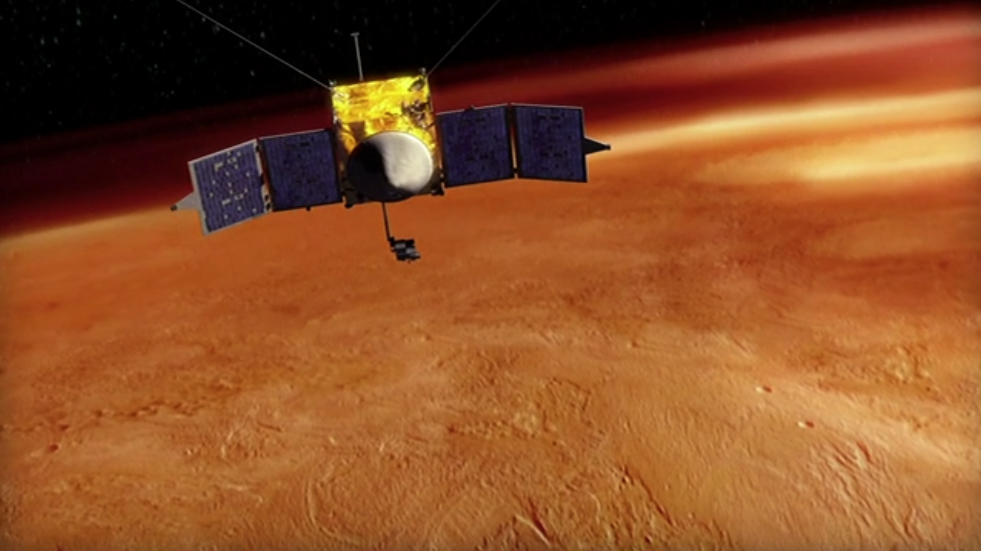 Love and Science is a radio show on BCFM. Malcolm Love and Andrew Glester present an hour of fascinating facts, interviews and reviews from the world of science.
The podcast does not include any of the music from the original radio show. To hear that you need to tune in on Monday afternoons to BCFM on 93.2FM in Bristol or online here.