Natural History filmmaker and star of BBC Two's Special Forces - Ultimate Hell Week, Katy Parrott joins Malcolm and Andrew to chat about natural history film making and what on earth possessed her to sign up for Ultimate Hell.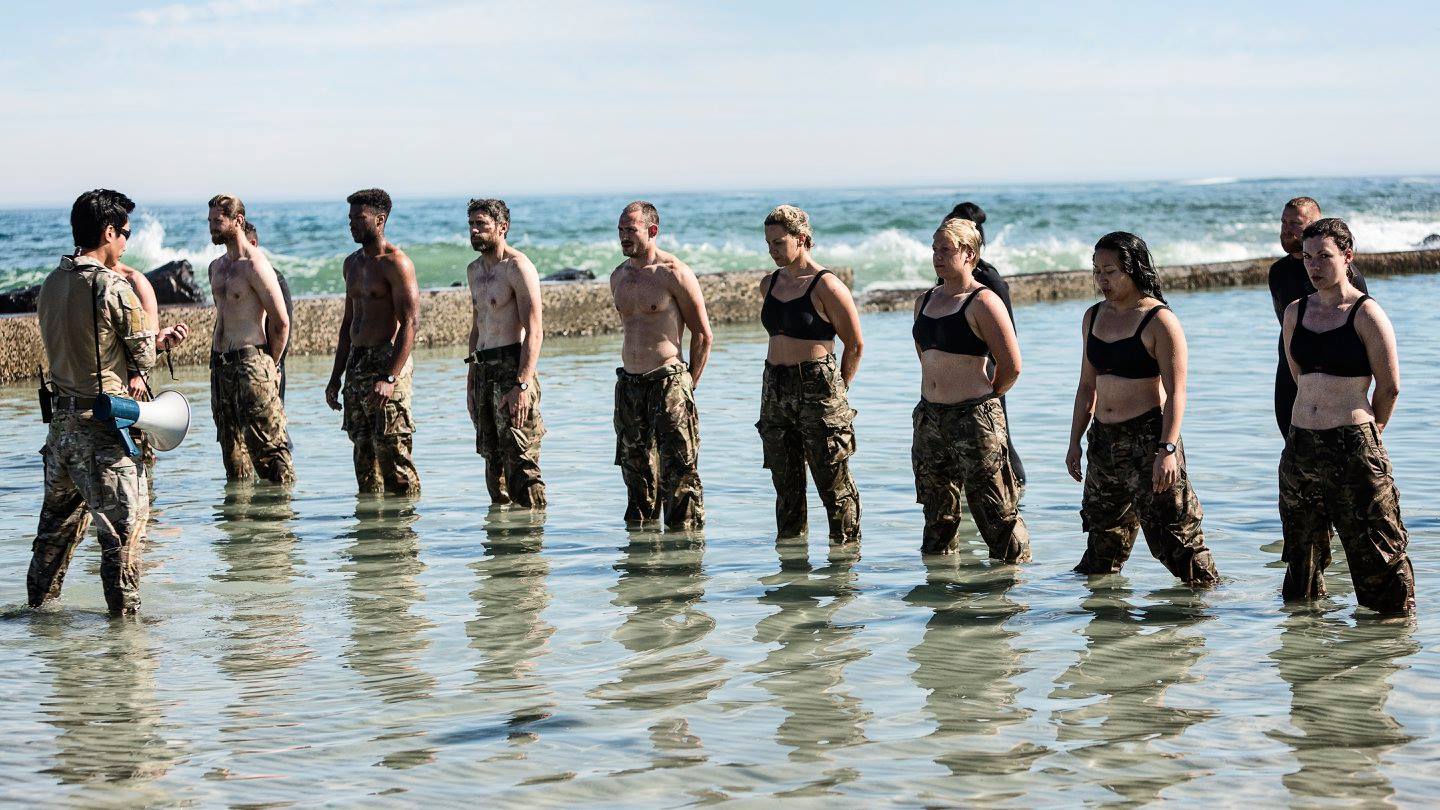 Dr Steve Wright is the second guest of the show and he joins in for a fascinating chat about drones, both racing and autonomous.
Besides all that, the de-extinction of mammoths edges closer, Space X have another successful launch and much more.