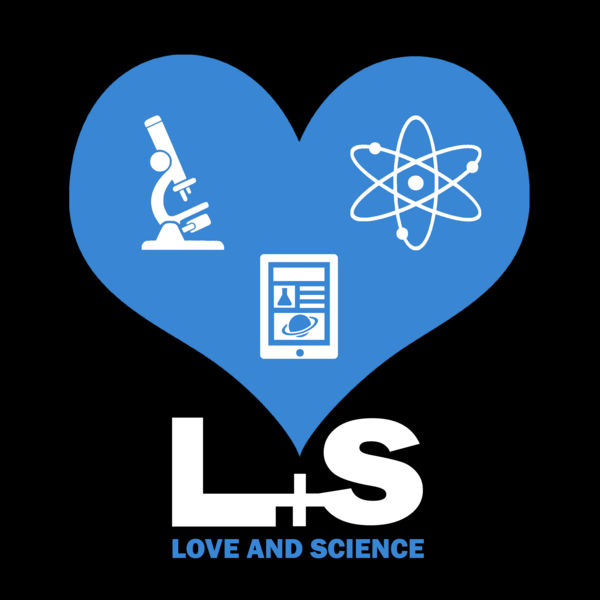 This week Malcolm and Hannah are joined by Jenny French and Philippa Gardom! We hear about the Cheltanham Science Festival, and the Festival of Nature, Jenny announces the WINNER of the photography competition she has run so listen out incase it's you!
Doug Vakoch, of METI, talks about the nature of language, and whether we can use some universal laws to talk to aliens! We also hear about a woman who has beaten an extremely advanced form of cancer through an experiementla treatment which boosted her own immune system to fight it back. We also hear about the fluctuating methane levels on Mars which can't be explained easily through natural phenomenon, or can it? 
Andrew's message out into space is still going strong, telling the universe "if you have been watching our television shows, I'd like to formally apologise for everything before and after Carl Sagan's Cosmos". What would you say to an alien if you met one?