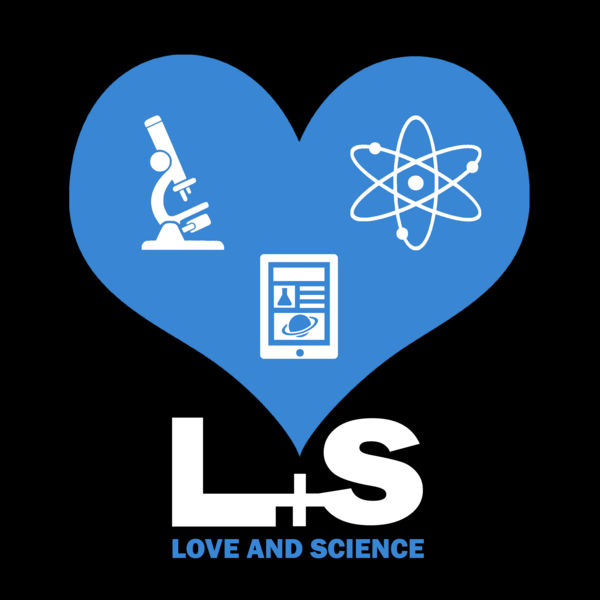 Malcolm and Andrew are joined by Tom Adams to discuss his new show The Lesser Sun, which he just happens to be making with our Andrew Glester.
Tom even performs a song from the show all about the astronaut Michael Collins.
All that plus the latest science news and chat.