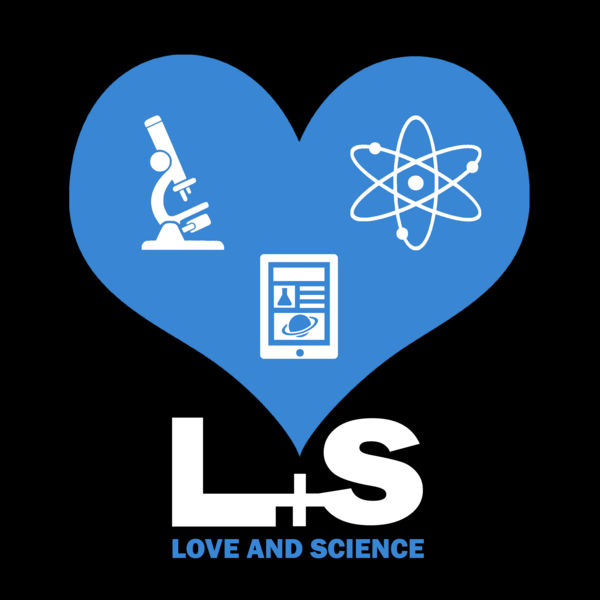 We hear from Professor Mario Molina, who won the Nobel Prize for demonstrating that CFCs were causing the hole in the ozone layer and he tells us which politician he thinks is being simply "irrational".
We also hear about Donald Trump's administration calling an end to the funding for NASA to study greenhouse gas emissions...
Elsewhere, Lyra gets her question put to Professor Alice Roberts, "How do we grow?" and Andrew visits Creative Reactions, an art exhibition taking place at Hamilton House this week as part of the Pint of Science festival. Charlotte Mugliston and Mary Rouncefield guide Andrew and all you listeners round some of the exhibition.
Two Professors, a Nobel Prize winner and an exhibition about art and science. Don't tell us we don't bring you the good stuff! 
Show notes 
Andrew spoke to Professor Mario Molina as he was at 3M for the wonderful Nobel Prize Inspiration Initiative (NPII) event which "seeks to bring the Laureates into closer contact with the worldwide scientific community, and especially with an audience of young scientists."