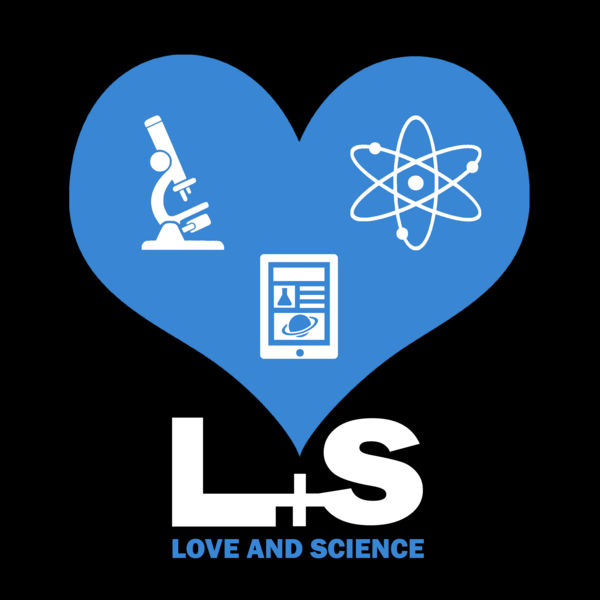 *The issue is now fixed*
This week Malcom, Andrew and Hannah discuss this week's science news. We learn about asteroid mining, the enzyme which can break down plastic, advancements in understanding motor neurone disease, and Lyra asks the big question of where everything was before the big bang.
P.S. I don't really dislike cows, and I'm sorry I said that. My appologies to cows.